One of the things that I love about this time of year is having fresh herbs to use in cooking.  My favorites are chives, cilantro, and sweet basil.  However, I have learned my lesson and I no longer grow herbs in my garden along with everything else.  They tend to take over and become unruly and quite frankly, spread like wild fire. I have started to grow them in baskets or pots.  They are then placed in the garden so they too can get the sun and the rain along with everything else but are contained and are better behaved this way.

Here is the basket that I have been planting my herbs in that last couple of Summers.  But this year I wanted to jazz in up a bit. 
 
Once I again, I grabbed my berry pink spray paint and gave this basket an new coat and color.

Using the moss that I collected in Minnesota last Fall, I soaked it in water and lined the inside and the bottom of the basket.

Using my favorite Miracle Grow potting soil I filled the the basket and planted my herb plants, then covered the top of the soil with more moss.  Putting the moss on the top of the soil helps hold in moisture and keeps the basket from drying out in the Kansas wind.

Now the rest of the Summer and into the Fall I will have fresh herbs without the worry of them spreading into unwanted parts of my garden.
>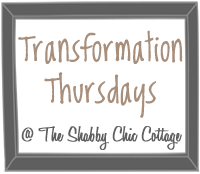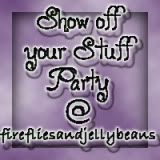 >